Category:
Health Insurance In Retirement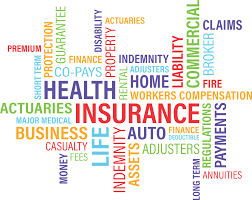 What Are The Most Common Types Of Claims Adjusters Handle? In the world of insurance, claims adjusters are a vital part of the claims process. They investigate and evaluate all types of claims, from automobile accidents to home damage. If you've ever made an insurance claim, chances are you've interacted with a claims adjuster. But…
Read More
Recent Comments
No comments to show.